Description
Cast Your Files from the Cloud
BenQ Account Management System (AMS) makes it easy for users to access and manage files on Google Drive, Dropbox or OneDrive. It's convenient to share your files from the cloud for big-screen projection.
X-Sign Broadcast for Instant Messages
Using any laptop, smartphone or tablet to send text, image and video to your projector. Everyone in the meeting room will see the message immediately on the projection screen. You could even send a YouTube video.
A New Way of Projector Navigation
The BenQ Smart Control app turns your smartphone into a keypad and a trackpad for better navigation around the projector and the built-in business apps.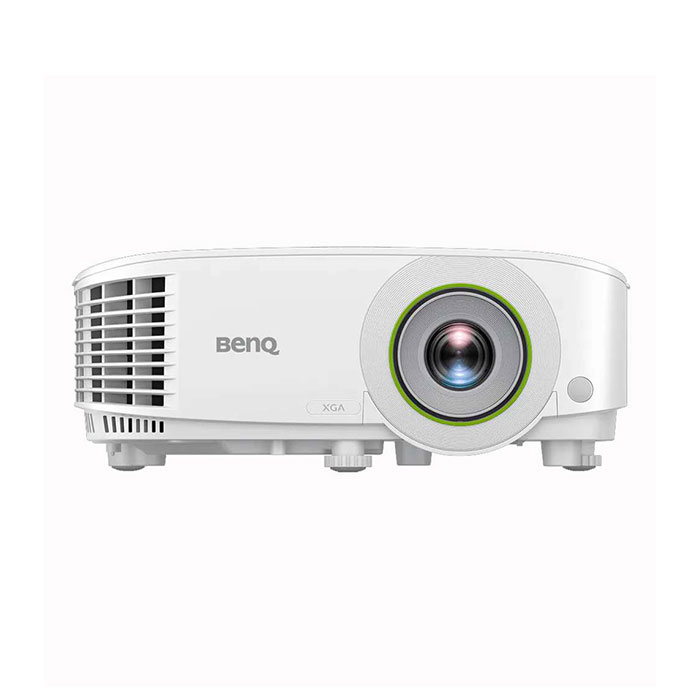 Maximize Your Highly Responsive Team
The wireless projection feature allows for seamless collaboration to stimulate innovation
Wondering if your device is compatible for wireless presentation?
Wonder no more! The EX600 wireless projector is compatible with PC, Mac/iOS, or Android devices with software-free, step-by-step instructions on the projector on-screen menu.
No more hassle of unplugging your computer for a quick meeting
Instead of unplugging your computer and whatever cables are connected to it, simply use a USB drive to present on the EX600. It will be able to read all your files whether they are in JPEG, PDF, Microsoft Word, Excel, or PowerPoint format.
Looking for one-stop solutions for your huddle sessions?
EX600 comes with business apps such as Blizz for video calls, TeamViewer to allow remote access of the projector, and Firefox browser to enhance your meetings' productivity and efficiency.
Keep your EX600 firmware current with Over-The-Air Update
IT administrators can easily update the firmware on the EX600 over the air whenever a new firmware is available.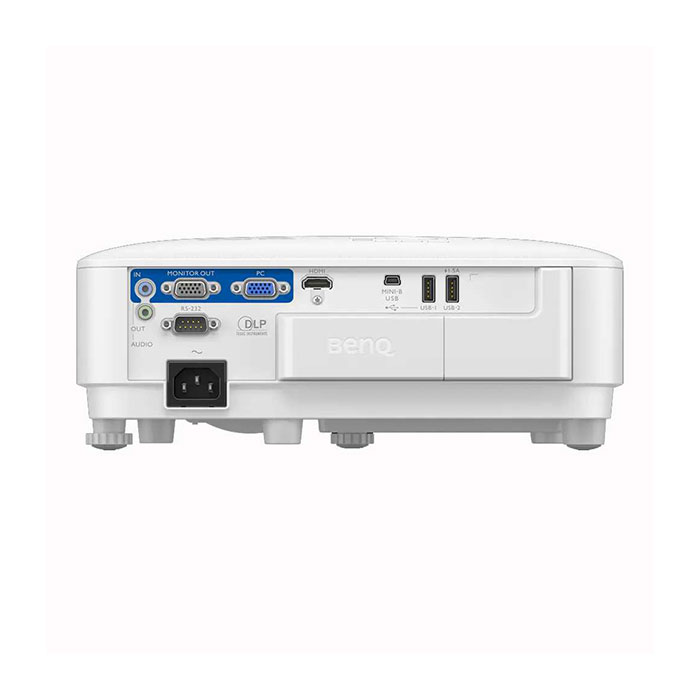 All Glass Lens Array
BenQ only uses high-quality glass lenses to minimize chromatic aberration, ensuring long-term image quality with brilliant clarity.
Exclusive Infographic Mode
Specifically made to showcase texts and graphics in detail with high brightness and better color gradation.
DLP Projection for Zero Color Decay
BenQ DLP projectors maintain the most vivid, crisp images by eliminating color decay, preserving absolute picture quality for many years