Description:
Microtik Routerboard RB931 2nD Mini hAP
Routerboard RB931 2nD Mini hAP is a small access point and Wi-Fi router, operating in the 2.4 GHz band, designed for home or small office solutions. It has three ports, one port configured as a WAN port and two LAN ports. These ports can be freely configured using the advanced options of Mikrotik RouterOS software.
Small size, high performance
This access point from MikroTik is powered via the microUSB port and measures only 8 cm in height. The small size of the hAP mini does not affect its performance thanks to the QCA9533 processor, and its operation is at the level of larger units of this very popular HAP series. The device has a built-in omnidirectional antenna with 1.5 dBi gain and there is no strict limitation of the number of connected clients. It operates at 2.4 GHz and supports 802.11b/g/n standards.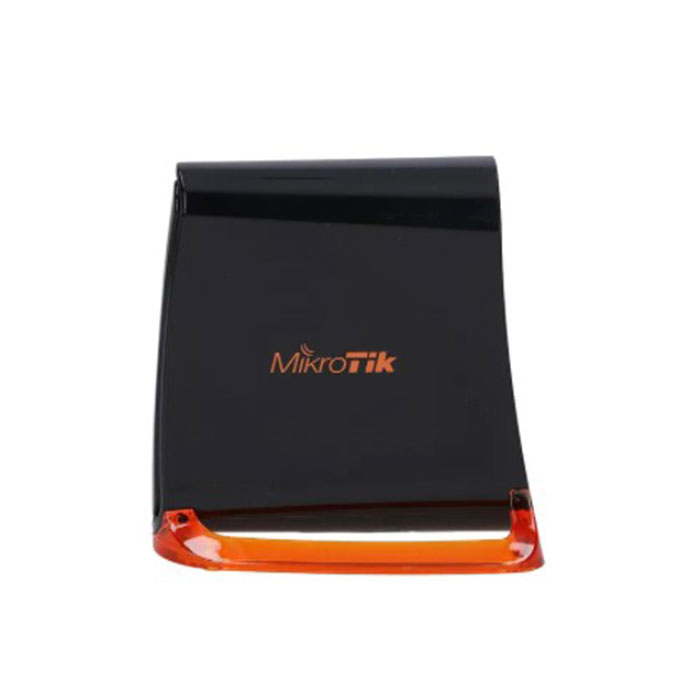 Powerful processor
The powerful 650 MHz processor guarantees full access to a wide range of features offered by the versatile RouterOS operating system. The device is pre-configured, all you have to do is open the web configuration page and set a password after taking the device out of the package.