Description:
Today's growing businesses rely more
on their network to carry out missioncritical business activities. Deployment
of VoIP and IP surveillance needs the
network intelligence to separate the
voice and video traffic from data, and
prioritize them accordingly. However,
companies do not necessarily have
more money or advanced training to
deal with complex managed switches.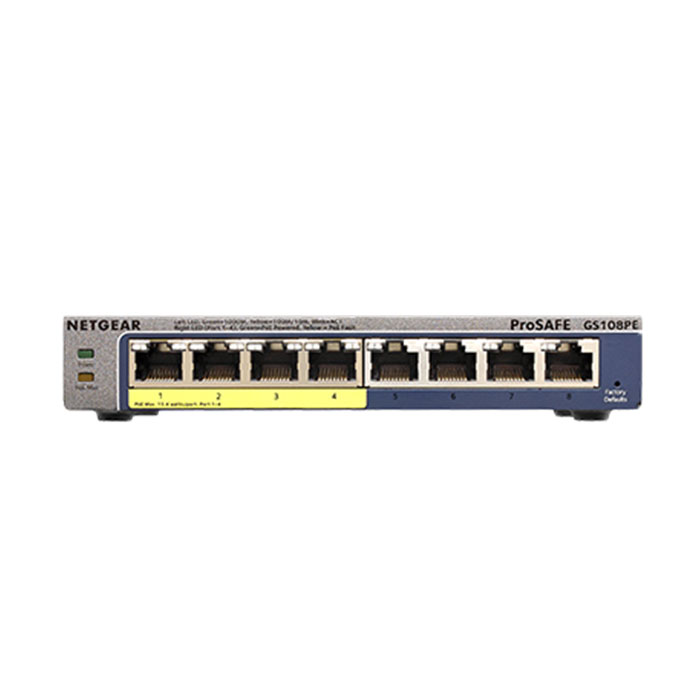 NETGEAR® Plus Switches meet this
growing need by providing fundamental network features such as VLANs,
QoS, and IGMP Snooping that will help
optimize the performance of business
networks. Plus Switches come in a
variety of configurations ranging from
5 port desktop to 48 port rack mount.
Some models support Power-overEthernet (PoE) and can power devices
such as IP phones, IP surveillance
cameras and wireless access points with
just an Ethernet cable; perfect for low
cost PoE deployments. Plus Switches
are the perfect upgrade from the plugand-play unmanaged switch, delivering